Learning Disabilities Coalition
We at the Greater Baton Rouge Learning Disabilities Coalition (GBRLDC) believe in supporting
our families and educators to ensure all learners have access to the resources they deserve.
Join us March 2nd for the 2024 CW Austin Learning Disabilities Conference either online or in-person
We are a group of parents and professionals who are passionate about helping our children with learning disabilities in order to increase academic and personal success.
We work together to create a hub for organizations who are committed to changing the world for ALL children living with a learning disability in and around the Greater Baton Rouge Area. It is important to collaborate with organizations from around our parish to work to help children create a productive and educational environment.
Our LD (Learning Disabled) children deserve the best our community has to offer and this coalition works to bring together parents and professionals equipped to improve education for our kids with learning disabilities.
Through professional development, networking, and advocacy, this coalition can give parents and professionals the tools they need to move LD kids through school successfully and into their careers.
Our mission's success is a communal effort, supported by those across Baton Rouge as well as our outstanding board members, consistently working to better the opportunities of our younger generations.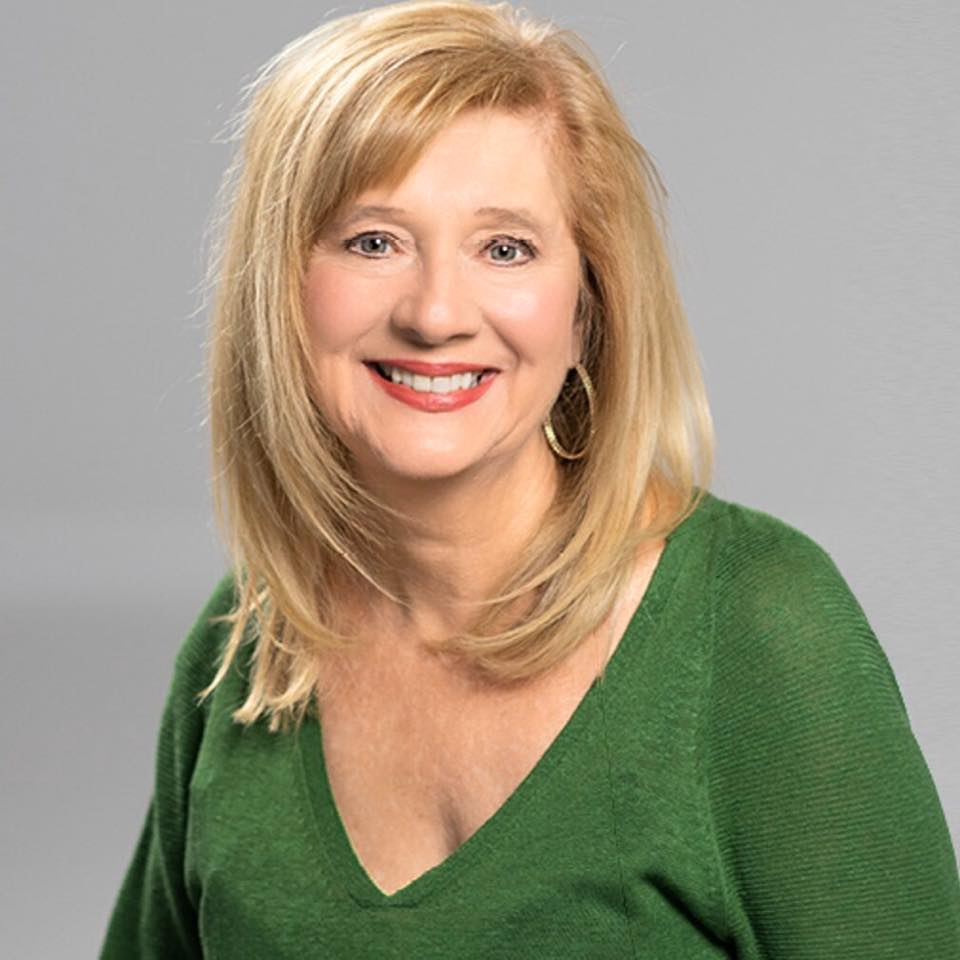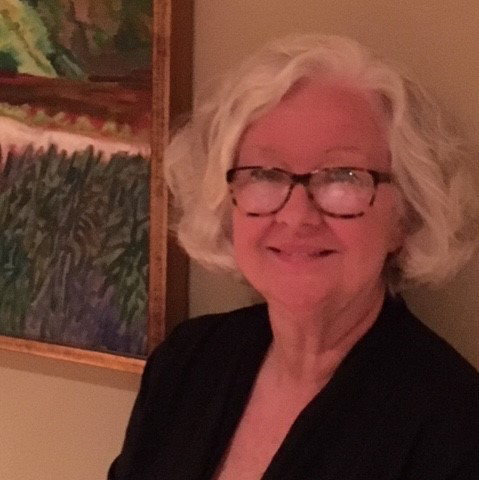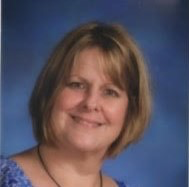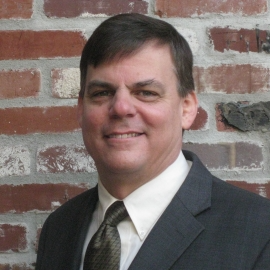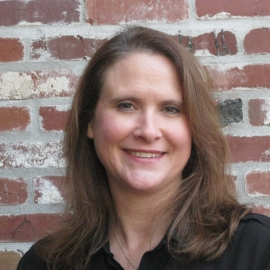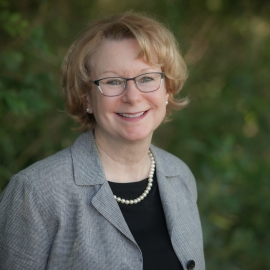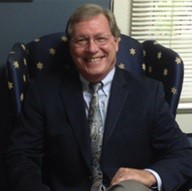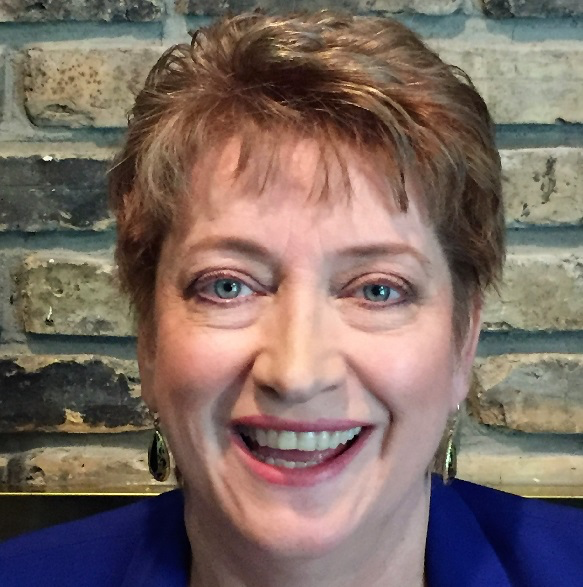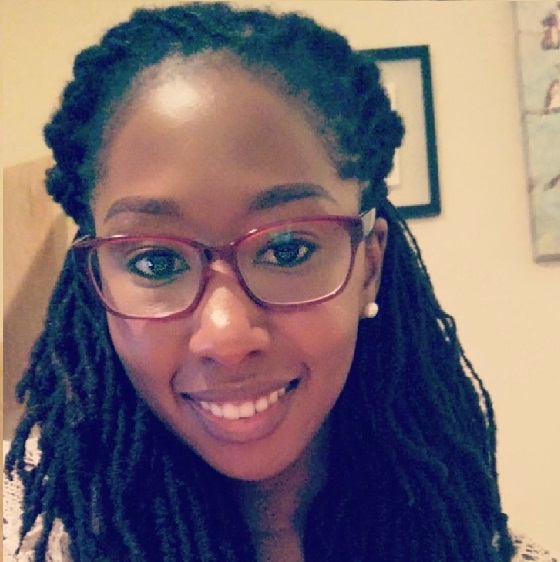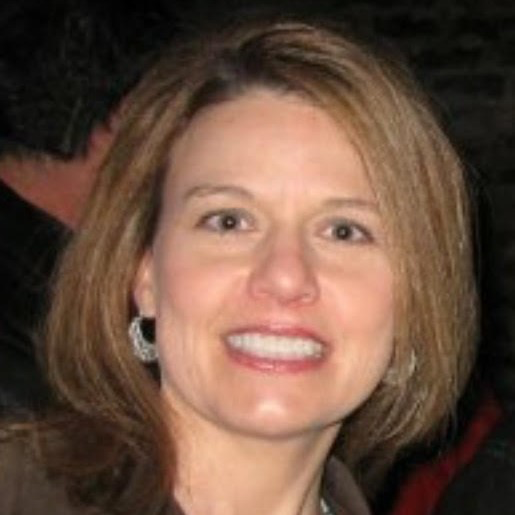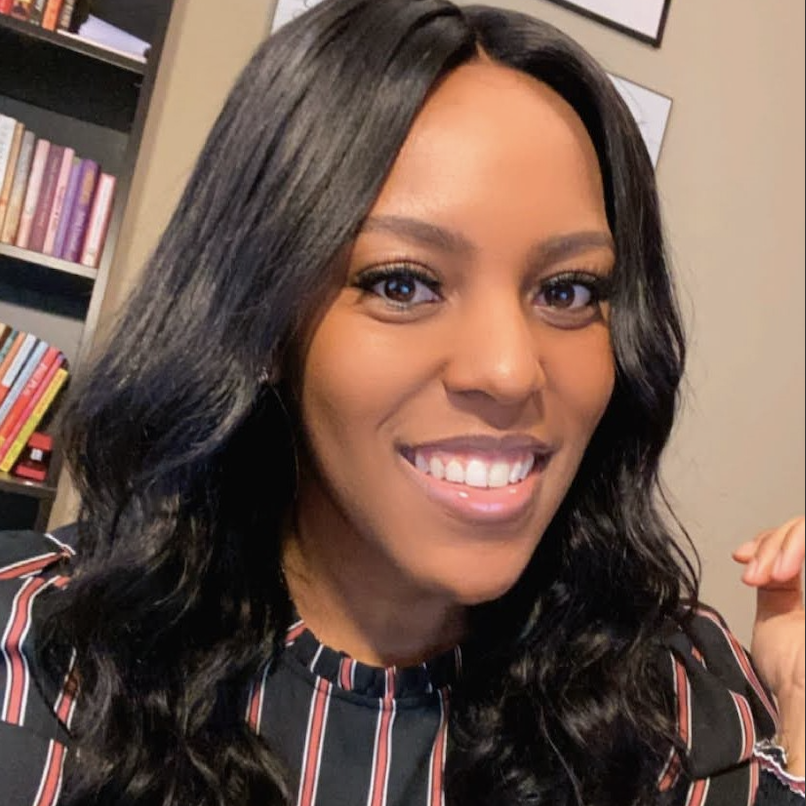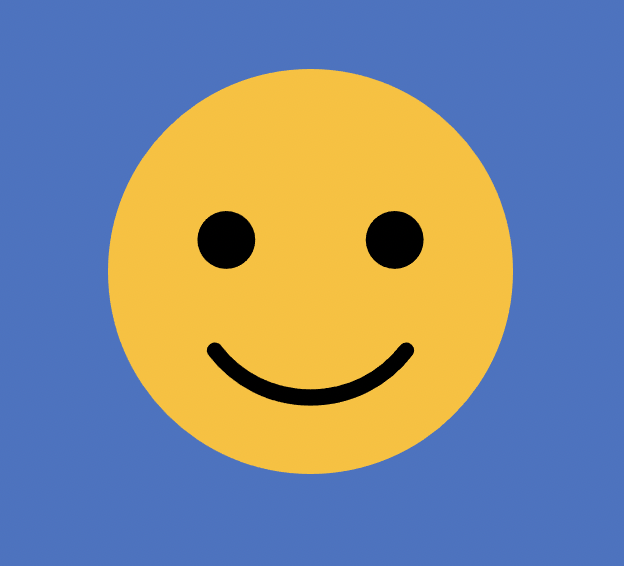 The Chris Austin Creativity Award
Every year, we are proud to recognize students with learning disabilities in the Baton Rouge area who embody a creative spirit. For many learning disability students, grades do not reflect their potential and this award is designed to look beyond grades to the creative spirit of the individual.
This honor is awarded as a memorial to Chris Austin, who was a talented dyslexic college students who let his creative spirit shine in many ways. Chris loved to play guitar and sing the blues—he was a self-taught musician and was a gifted singer. In addition, Chris was an inventive writer who planned a career in screenwriting. He was interested in the visual arts and also volunteered to help kids with learning disabilities.
Chris was tragically killed by a drunk driver at age 20. His family has donated this award with hope that it will inspire students with learning disabilities to pursue their dreams through creativity.
You can see Christopher's first professional performance HERE, a YouTube video entitled "AustinBlues Tribute to Chris."
To participate in this program, school counselors in the Baton Rouge community should contact ggmireinbr@hotmail.com one month before their school awards ceremony.